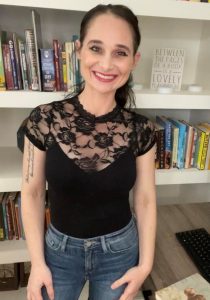 Sonnet Harlynn was born and raised in San Diego, California. After spending eight years in the Army as an intelligence analyst, she and her family settled in Raleigh, North Carolina where she spends her time writing the stories she dreams about all day. Her incessant writing is fueled by a coffee addiction and a determined drive to bring the characters in her head to life. She lives with her loving husband, her two sons, and her dog Bear – her dedicated writing partner who can be found lying at her feet, supervising the writing process.
Sonnet has written the steamy three-book Brook's Falls romance series and is currently working on a spin-off series.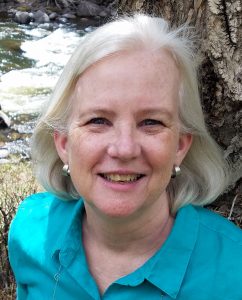 Jenny Dandy is a graduate of Smith College and of Lighthouse Writers Workshop Book Project. Though she has lived and worked from Beijing to Baltimore, from Northampton to Atlanta, it was New York that held onto a piece of her heart. She now lives and writes in the Rocky Mountains where she would never lift a wallet or scam her dinner guests.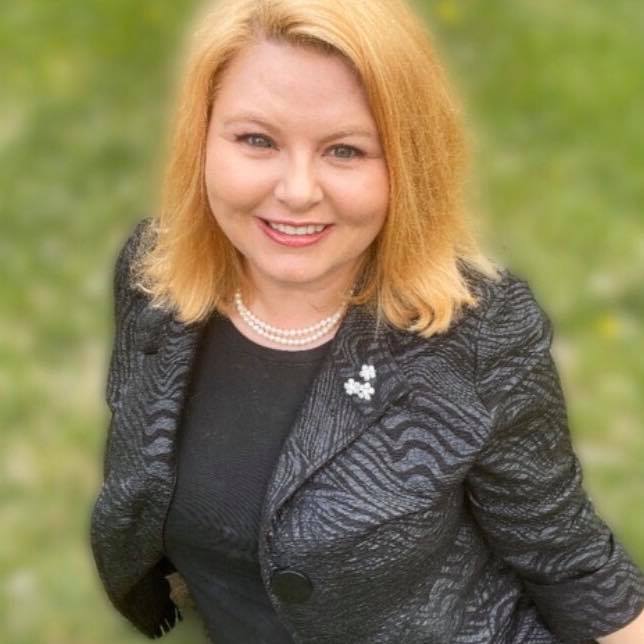 Courtney Watson is a fiction and travel writer who earned her Ph.D. in English from The Center for Writers at the University of Southern Mississippi. She is the 2021 recipient of the Omega Sci-Fi Women Hold Up Half the Sky Short Story Prize. A novelist, essayist, and short story writer, she is also a scholar of women writers and literary travel and tourism. Her writing and academic scholarship are also widely published in places that include Artemis, 100 Word Story, Studies in American Culture, Dialogue, and The Virginia Quarterly Review. She has also been nominated by the State Council for Higher Education of Virginia's Outstanding Faculty Rising Star Award, and she is a past winner of the National Society of Arts & Letters Regional Short Story Prize.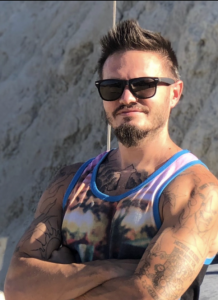 Sean Tyler is a writer, journalist, truth seeker, vet of the U.S. Coast Guard, and generally anything else the world needs him to be. He grew up in rural Pennsylvania, trained to kill in New Jersey, drove ambulances in South Los Angeles, rescued movie stars in Hollywood, and recently settled down in Las Vegas to start a family and write the next great American novel. His most recent articles have appeared in The Nevada Independent, written in a brutally honest, middle finger at the world kind of reporting style that is increasingly rare in modern journalism. Tyler's debut fiction novel, White Hell, is expected to be a real literary triumph, a book full of sex, violence, fighting, flogging, and bad craziness that is loosely based on the infamous Donner Party disaster.
Molly grew up in Lorain, Ohio, the birthplace of Toni Morrison, with dreams of being an author. With her head always stuffed in a book, she started to jot her own ideas in composition notebooks. After passing the journals to her friends for elementary feedback, she knew she could make this dream come  true.
With a Bachelor of Arts in English from Bowling Green State University, she quit her administrative job to work at a salon and to become an esthetician. With seven years in the industry, Molly now owns her own spa, makes her own hours, and has made a life where there's plenty of time for make believe. 
Molly resides in northeast Ohio with her husband, their two Great Danes, and their perfect cat. She previously published a dark thriller titled The Alvah through Darkstroke publications in February 2021. With the current state of the world, she found herself needing a giggle and wrote an adult romantic comedy titled What Happens Off Air with hopes of publication in the near future!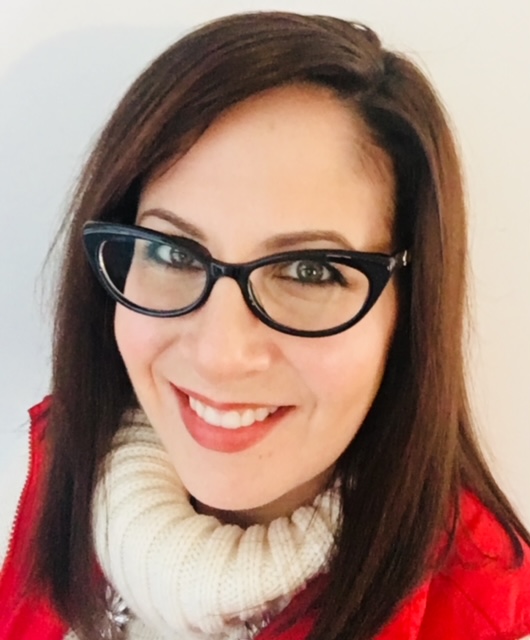 Samantha Tate is the pen name for an award-winning PR practitioner with a career spanning 20+ years, primarily in an agency setting. She's also a freelance writer, specializing in local digital and traditional publications, which helps subsidize her shoe addiction. A creative writer since childhood, the 2020 lockdown provided an opportunity for Samantha to put fingers to keyboard and finally tell the stories of the real, flawed characters living in a small town in upstate New York for her contemporary romance debut novel. Samantha lives in the Northeastern United States with her husband, three sons, and a black Newfoundland named Vader, who does not, in fact, have plans to rule the galaxy. 
Connect: Twitter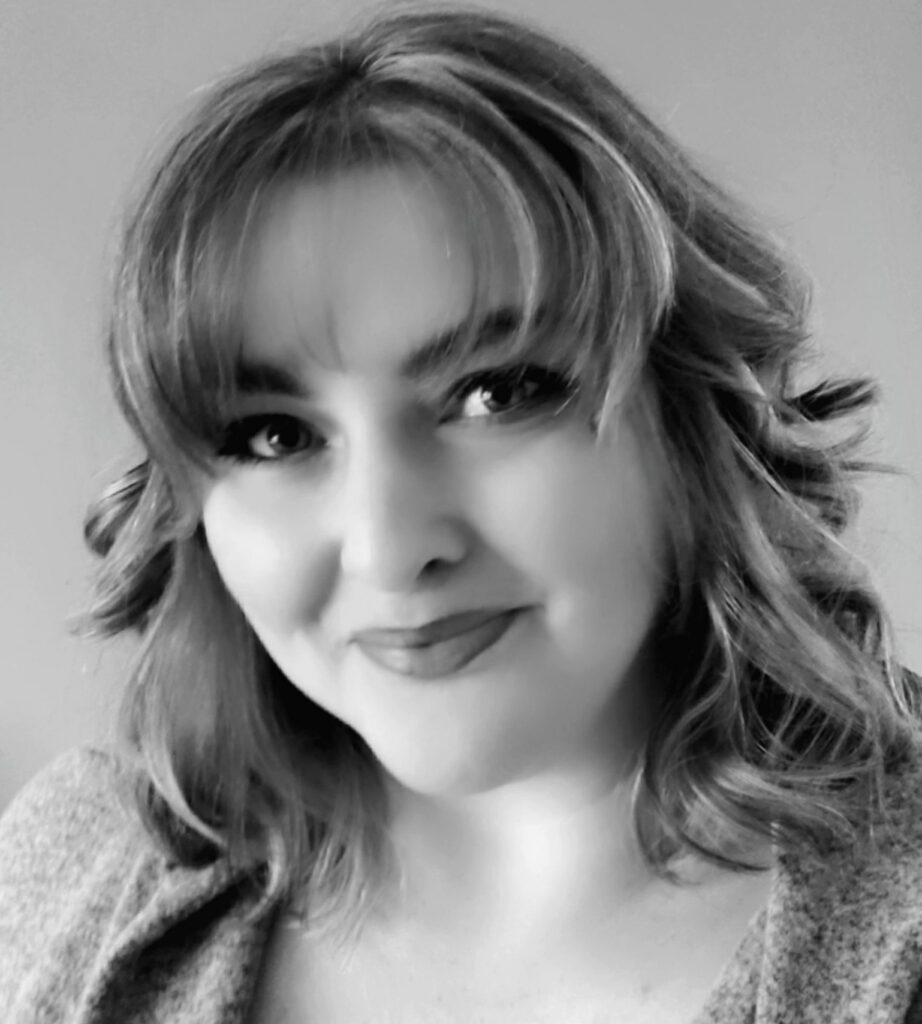 Eva Siedler and her sexy aircraft mechanic husband have built a crazy home in Central Ohio filled with almost as much neurodiversity as love. By day she wrangles two teenage boys with the supernatural ability to misplace anything, her POTS symptoms, and carpools. By night she writes funny, spicy love stories packed with strong, sassy heroines, big-hearted heroes, and tons of wacky small-town shenanigans.
Connect: Twitter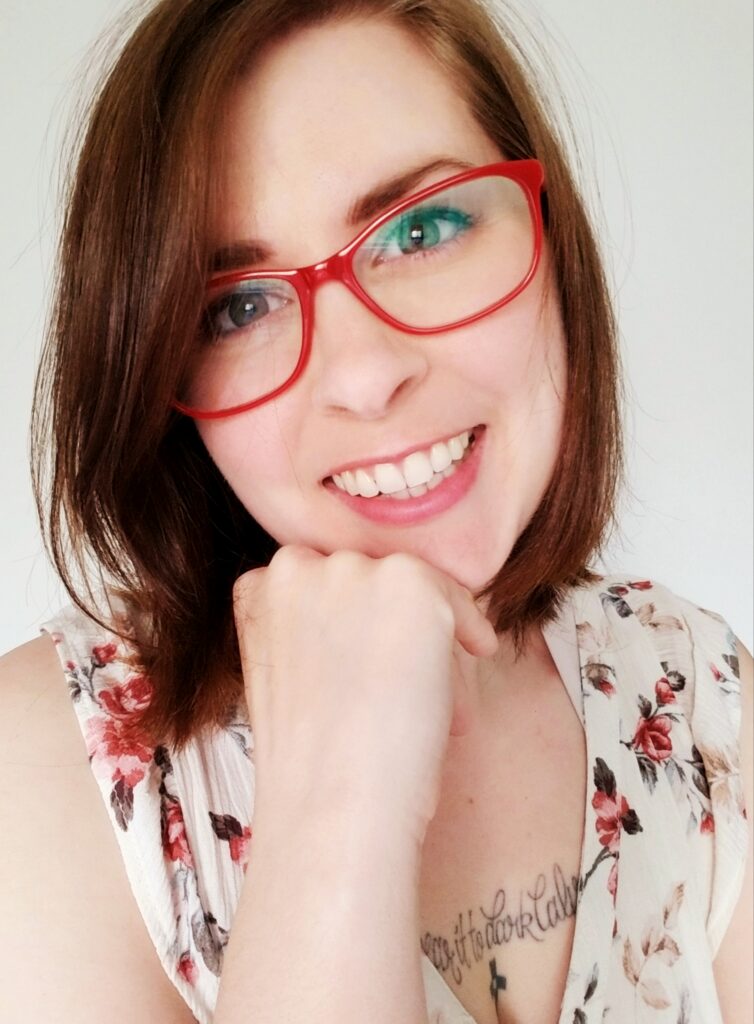 An educated artist, J. M. Diedrich previously worked as a freelance columnist for the Independent Observer. When she's not writing steamy kissing scenes or driving her characters into life-threatening situations, she obsessively molds clay into miniature food. Want to learn more? 
Connect: Twitter | Instagram .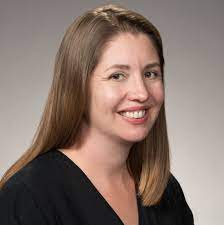 Eilene Spear can usually be found with a book in her hand. Raised by parents who were career officers in the US Navy, Eilene's childhood was spent all over the United States, from Kailua Hawaii to Washington, DC, and she settled in Colorado. She spends her days chasing after her two children, making sure her husband doesn't forget his lunch, and running outside whenever the weather cooperates.
Eilene holds a master's degree in English from Truman State University, and her career includes stints as a community college educator, operations manager of an emerging company, and work with at-promise youth. Currently, she spends her time writing, with a cat or two at her feet and rushing to get to the end of the chapter before school gets out.