For lessons in fiction writing, follow us on TikTok.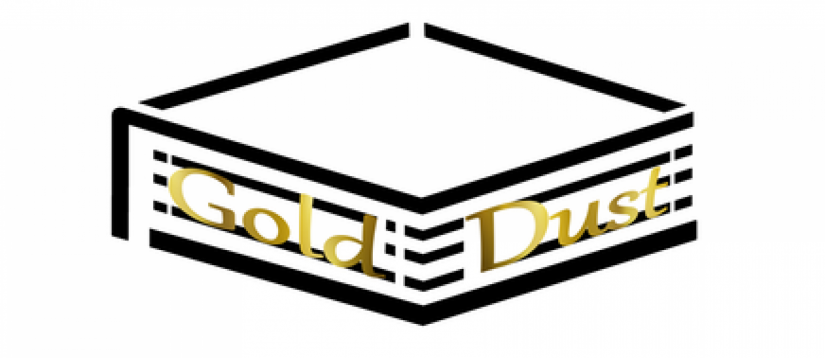 We represent new and established authors. We look for fresh voices, strong characters, and unique plots. We love stories with a diverse cast of characters

.
RELEASE DATE: OCTOBER 19, 2022!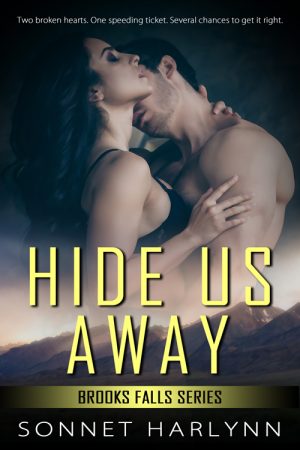 When Raven DeLuca escapes with her infant daughter to the quiet mountain town of Brooks Falls, she restarts with a fresh chance at life and a new identity. Everything is going according to plan until the sexy cop she had one very unfortunate run-in with constantly makes reappearances in her life. After everything Raven has been through, love is the very last thing she is looking for. But she can't stay away, even when he's in and out of her life, leaving her feeling confused and rejected.
Cameron Jameson is dealing with his unwitting role in his wife's death. He has no space in his life for a relationship, not even with the dark-haired beauty that keeps him awake at night. He's drawn to her sensual mix of strength and vulnerability, but his complicated past keeps their relationship in limbo.
Despite their best efforts to steer clear of each other, they repeatedly collide in situations that test their self-restraint. As Raven and Cameron get closer, their relationship is tested when her lies begin to unravel and he's forced to come clean about what happened that fateful night  When the lives they've so carefully built are threatened, they're forced into action. Raven will do anything to protect her daughter, and Cameron must fight for those he's grown to love, even if it means jumping headfirst into the fire.