Gwyn Jordan
Founder | Agent
After years of working in the corporate world, I decided to transition to my true calling. I am the founder of Gold Dust Literary Agency, Gold Dust Editing & Book Promotions, and FiBs, a storytelling platform. I graduated from the University of Texas at Arlington with a Bachelor of Arts in Criminology and from Keller Graduate School of Management with a Master of Business Administration. Watching movies, traveling, and going to stage plays are some of my favorite pastimes.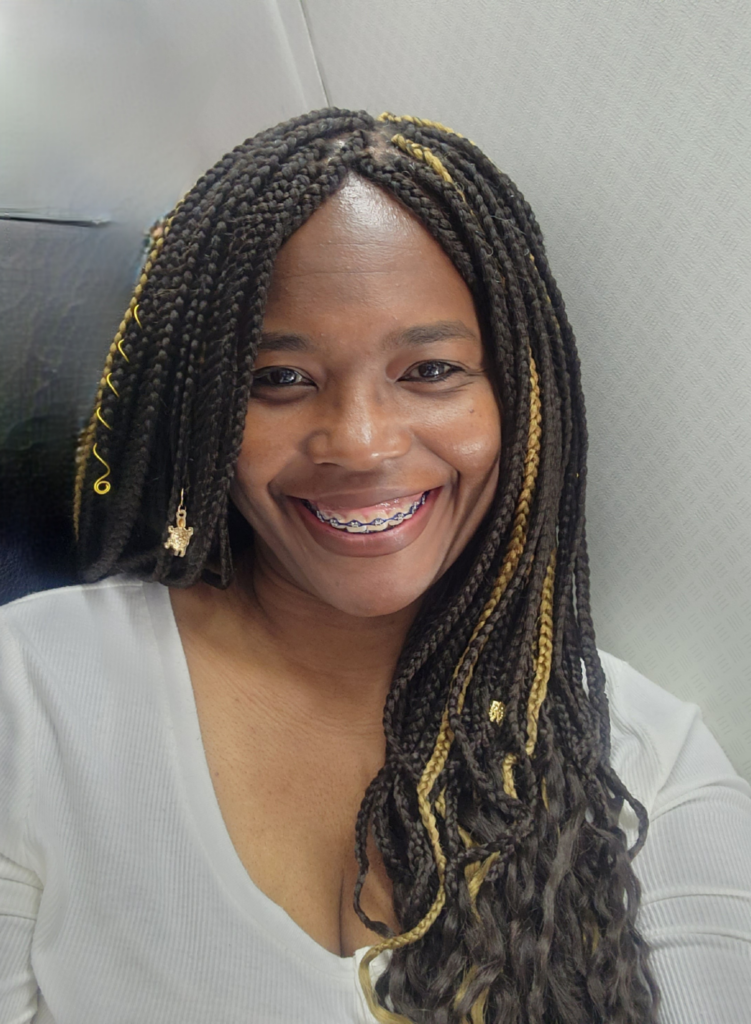 Kelsey Brownlee
Agent
After years in the healthcare industry, I finally embraced my true passion: books. There's nothing quite like curling up by a warm fire with a book in one hand and an iced coffee in the other. I have a strong foundation in writing and editing, and have even developed a writers workbook to help authors navigate story structure. When I'm not immersed in the world of words, you'll often find me enjoying the company of my dogs and horses or watching movies with my hubby.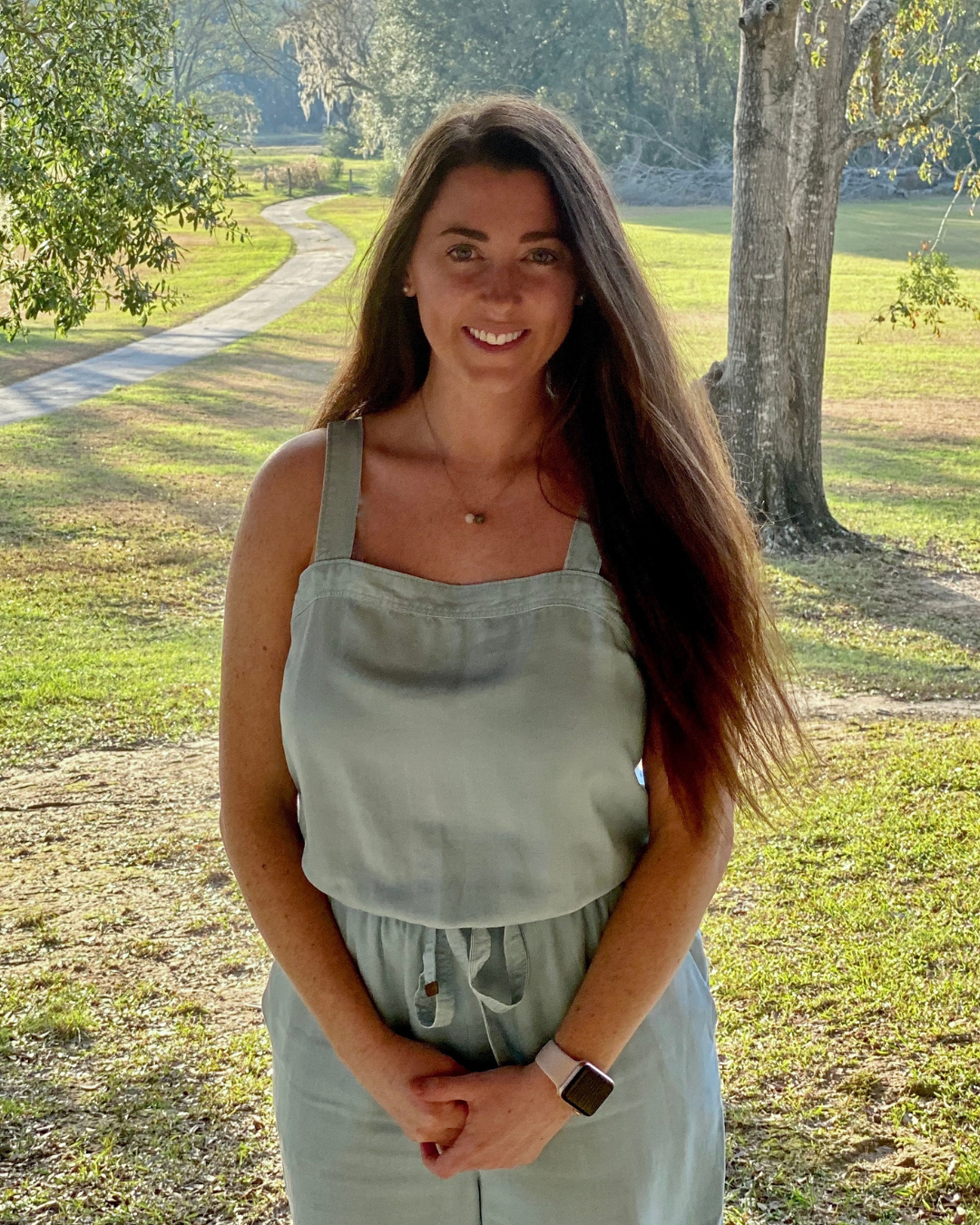 Brittani Harris
Agent
After serving in the United States Navy, I decided to continue with my education, graduating from The Los Angeles Film School with a B. A. in Digital Filmmaking. I've written and directed several short films that were selected for numerous film festivals. During the pandemic, I decided to obtain an M.F.A. in Creative Writing from Queens University of Charlotte. Aside from being a screenwriter and literary agent, I am also a freelance photographer and video editor. In my free time, I enjoy going to the movies, reading, collecting comics and graphic novels, exercising, karaoke, and learning a new language.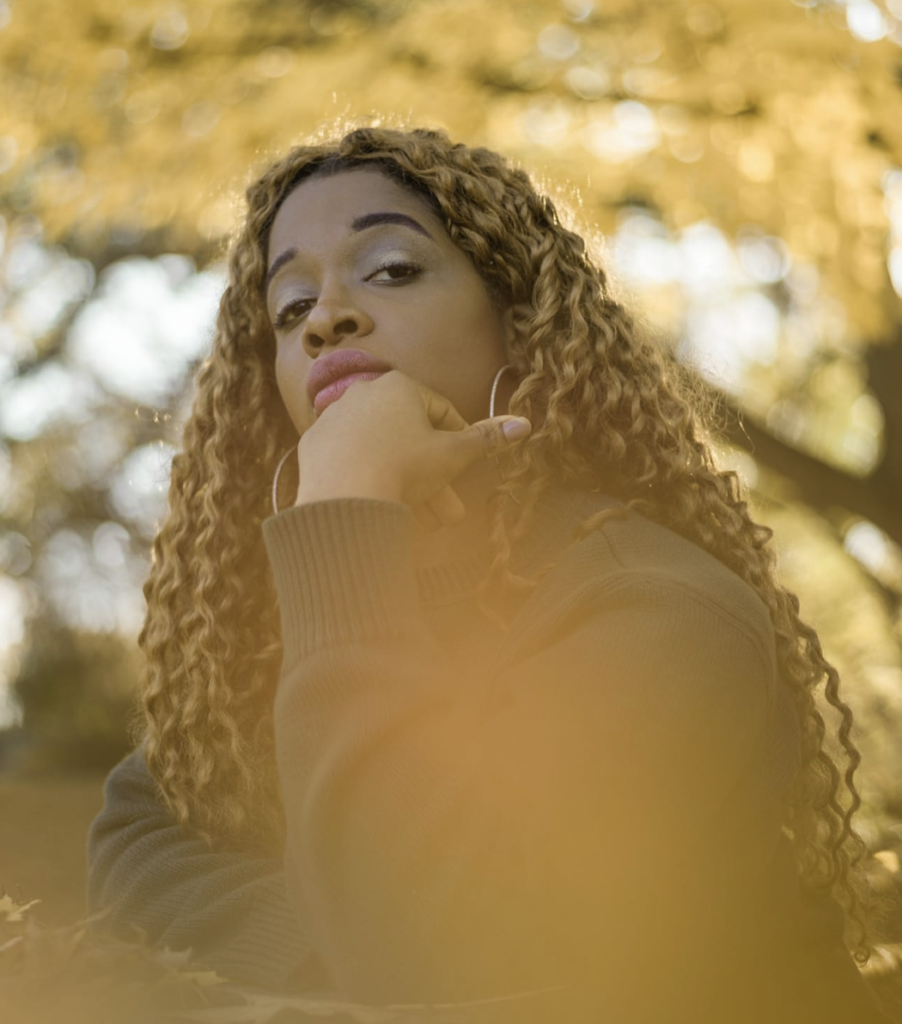 Rachel McCain
Agent
I have over a decade of experience in writing and editing for diverse platforms. I hold a BA in English, and I graduated from Sarah Lawrence College with an MFA in Nonfiction Writing. Aside from being a literary agent, I'm also an educator. In my free time, I enjoy going to the beach, traveling, spending time with loved ones, and reading.
Follow me on Instagram | Twitter | LinkedIn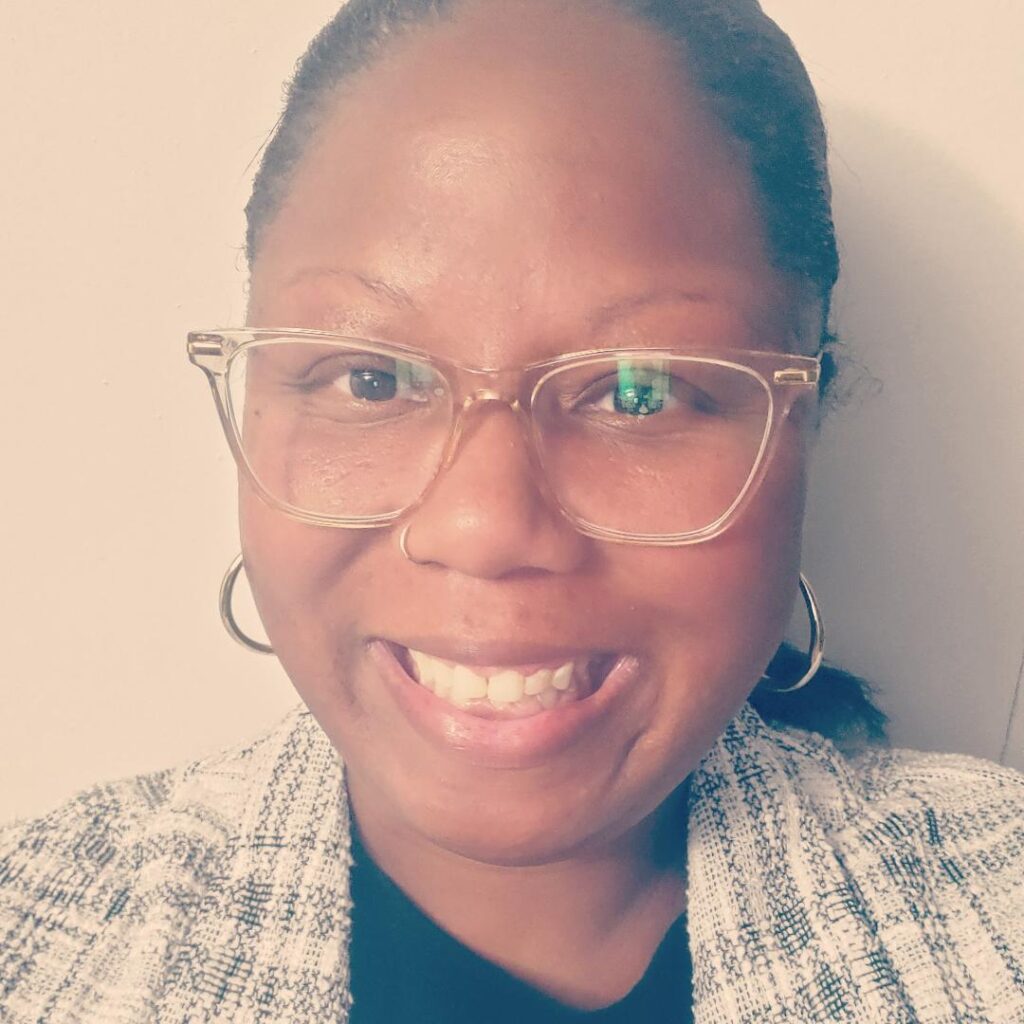 Kelsey Ruoff
Agent
Having long been interested in the power of storytelling, I received a B.A. in English (in addition to completing an M.B.A.) and attended the Denver Publishing Institute in 2019. Since then, I have worked in higher education and marketing while also working with authors as a freelance editor to help them reach their writing potential and get their work in front of readers. In my free time, I enjoy playing volleyball, singing, writing, painting, running, jamming to music, and spending time with my Australian Cattle Dog.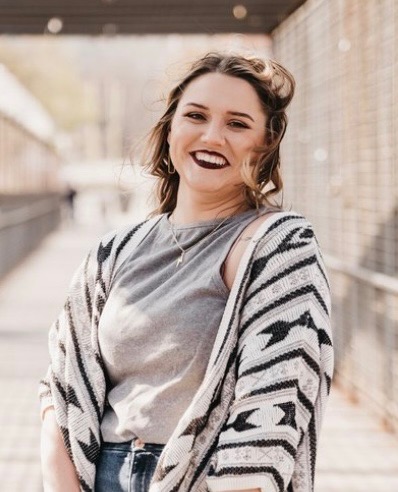 Samantha Shuler
Agent
I haven't spent much time in the corporate world but I have come to undeniably realize that living in, through, and by storytelling is where I belong. I graduated with a BA in English and minor in Creative Writing from Stetson University and since then have been working my way into the publishing world. An author myself, I utilized the COVID quarantine to write two YA fantasy novels, which I hope to take through the publishing process one day. For now, you can find me playing board games with my husband, baking sweets, or relaxing at the pool.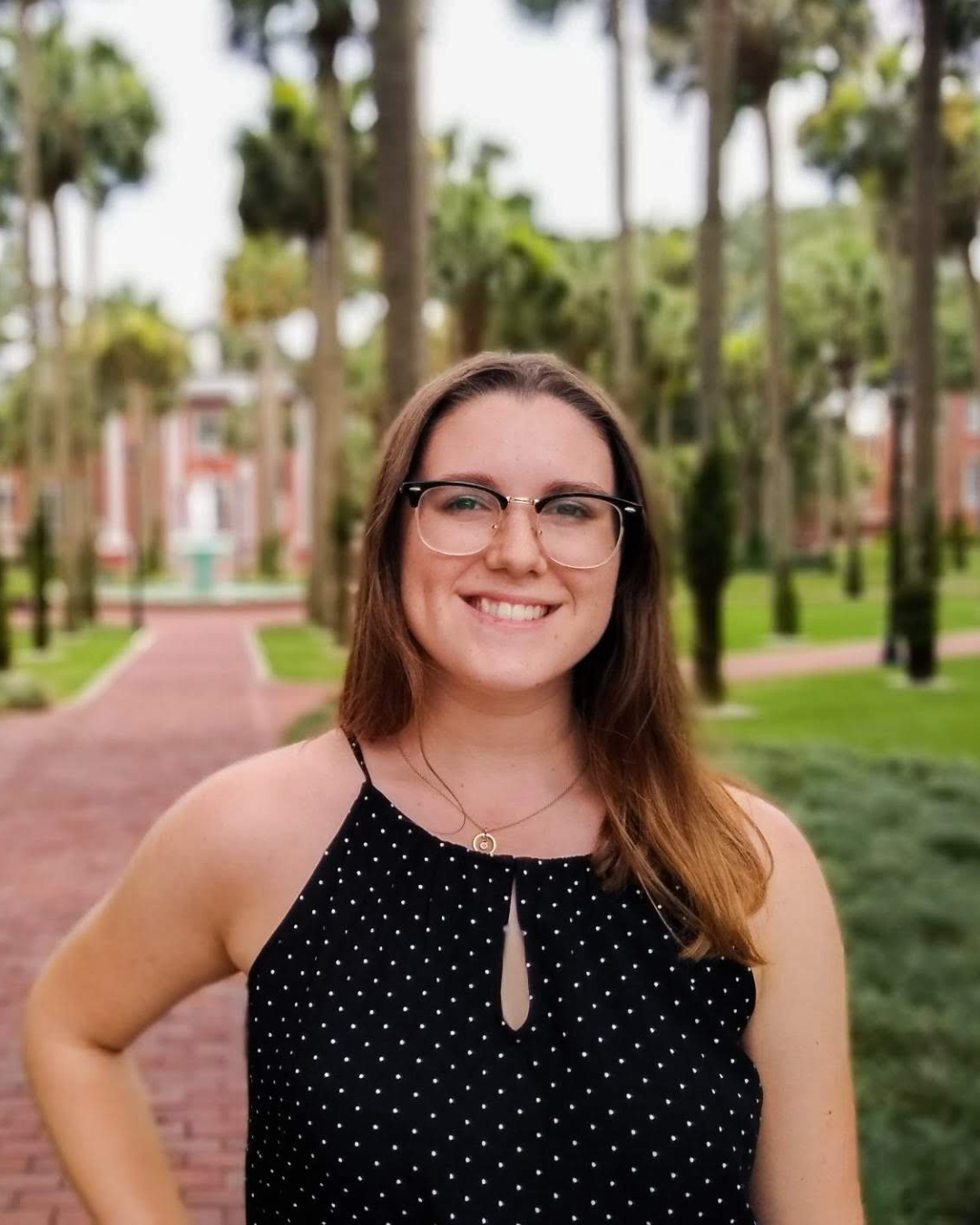 Shyanne Reynolds
Agent
I have always been passionate about reading and writing and have been getting lost in books since I could read. I pursued a degree in English with a concentration in Creative Writing from Indiana University and launched my career as a freelance writer after graduating. When I'm not reading or writing, you'll find me lifting weights, hiking, or hanging out with my husband and two dogs.