Gwyn Jordan
Founder/Agent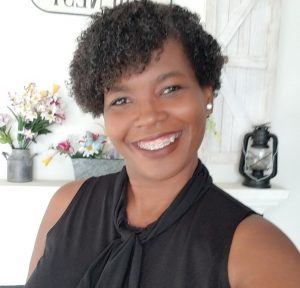 Gwyn has a bachelor's in criminology and a master of business administration. She spent years working in the corporate world prior to becoming a literary agent and editor. She has two sons and one daughter. Gwyn loves watching movies, traveling, and going to stage plays. She currently lives in North Texas.
You can follow Gwyn on Facebook, Twitter, Instagram, and LinkedIn.
Alexie Eldridge
Associate Agent
Alexie " Lexie" Eldridge is a former preschool teacher. She's been an avid reader since she was a kid, in particular in the era of 2010s YA fantasy (if you know, you know). She recently moved from a small farm town in Upstate New York to New York City. She lives with her dog Layla and her cat Swiper, whose mission in life is avoiding the dog. In her free time, you can find Lexie hidden within the pages of a book or scouring the city looking for amazing indie bookstores and vintage shops.